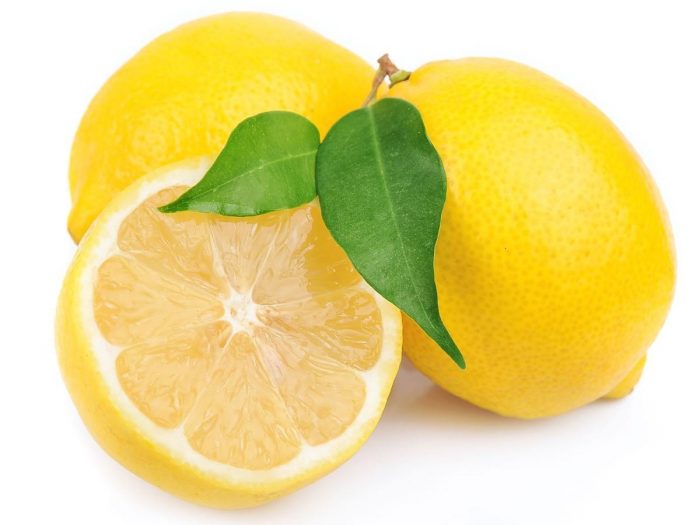 So here we are starting another year, this time it is 2016, and I have to say that for some reason the year feels like a lemon year. Lemon because it feels fresh, and bright and sort of zingy. You can translate zingy into an overall feeling of positivity, having a zest and energy for life. How can this be a lemon year when our resilience has been sorely tested in 2015, when we are still in the middle of Winter, and when the path before us is unclear?
Well it is a lemony year because it is. Because you take one look at that luminescent lemon at the top of this page and you decide 'that is the year for me'! Not only are lemons the most wonderful inspirational colour, they are nourishing, protecting, they are delicious. The have that amazing zinginess that makes you full of energy.
Making the decision to have a Lemon year means you are creating a mindset that will see you not just bouncing back/or forward from difficulties and setbacks, it will see you slice through difficult circumstances and avoid the 'wallow' pit. This is the year not just to be grateful for small kindnesses but to be kindness itself. Explore and expand your self respect when you say no to stuff this year by having a big lemony smile while saying it , and don't worry if you haven't pleased everyone just make sure you have managed to please yourself a little more. By having a lemon year you are becoming a resilient bunny, you will take calculated risks and enjoy the rewards, you will enjoy sharing any lessons you have learned, and your whole take on failure is turned on it's head as you begin to understand that you can't be good or great at anything until you have a fair few failures under your lemony belt.
Resilience is learned, it is only achieved by being knocked down and by having the grit to get back up again knowing you may end up back on the floor. If you are wearing the resilience T-shirt then you have earned it, every…single….thread. So this year, the Lemon year, you are presented with a head start of zingy brightness, this is not given away, like the resilience T-shirt you have earned this. The light bright lemony year that shines ahead of you is your own creation, and every thing you do this year will add to the lemonyness, you will exude smiles, you will shine. The year is yours……live every bit of it and remember to share you lemonyness with everyone.